Welcome!
"The Swanage Blues Festival brings together an amazing collection of Blues Musicians, Fans and Friends for a weekend of Jams, Open Mics and Headline Performances that will have you coming back time after time"
THE MARCH 2016 SWANAGE BLUES FESTIVAL
3, 4, 5, 6, March 2016 followed by 6, 7, 8, 9 October 2016
* Join the mailing list - here - for advance notice of Deals and Special Offers in a monthly newsletter
* 15 Indoor Venues
* 30 Top Class Acts
* 60 Great Gigs, Open Mic and Jam Sessions
While the March 2016 Swanage Blues Festival is being programmed, why not take a look at what happened last time?
LAST FESTIVAL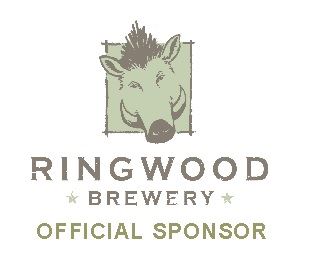 The Musicians, Venues, Advertisers and Friends of the Festival, StageLightSound.com,
MKL,
Violet PR,
Ringwood Brewery,
Swanage Blues is a trading name of Blues Roots
Blues Roots is a company limited by guarantee registered in England 7270783.
Registered Office: Herston Cross House, 230 High Street, Swanage, Dorset BH19 2PQ