Welcome to the Big Blues Parties on the South Coast!
"The Swanage Blues Festival brings together an amazing collection of Blues Musicians, Fans and Friends for a weekend of Jams, Open Mics and Headline Performances that will have you coming back time after time"
The 26th Swanage Blues Festival is on 6, 7, 8, 9 October 2016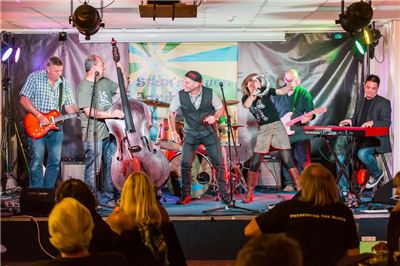 Poster - under construction
Programmes - see Wristbands
* Join the monthly e-mailing list for Deals, Special Offers, when wristbands and programmes go on sale and other important news.
See the monthly guide to What's On in Swanage & Purbeck.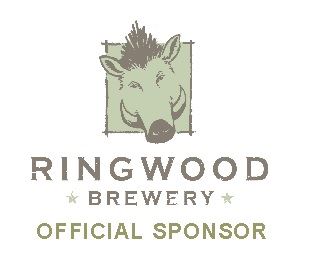 The Musicians, Venues, Advertisers and Friends of the Festival, StageLightSound.com,
MKL,
Violet PR, Ringwood Brewery,
Swanage Blues is a trading name of Blues Roots
Blues Roots is a company limited by guarantee registered in England 7270783.
Registered Office: Herston Cross House, 230 High Street, Swanage, Dorset BH19 2PQ