Welcome!
SWANAGE BLUES FESTIVAL
2, 3, 4, 5 OCTOBER 2014
* £10 Weekend Wristband / £2 Festival Programme (online sales now closed - available in Swanage at these places here)
* 15 Indoor Venues - see here
* 30 Top Class Acts - see here
* 60 Great Gigs plus Open Mic and Jam Sessions - (schedule under construction)
* Join the mailing list - here
A Video Introduction to the Festival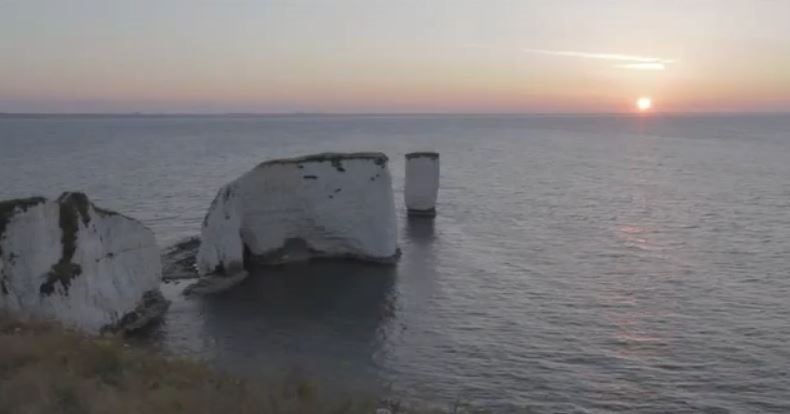 You Tube - only 9 minutes long
See Festival Information for more about the festival's origin, children, dogs, finances and how to buy wristbands and programmes.
DONATIONS
Any donation no matter how large or small is always greatly appreciated. Thank you.
Swanage Blues is a trading name of Blues Roots, a not for profit company limited by guarantee to protect Swanage Blues funds.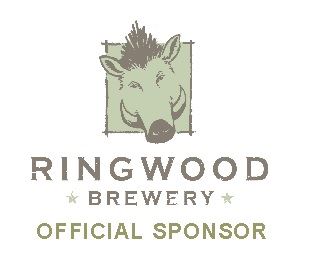 The Musicians, Venues, Advertisers and Friends of the Festival, PuMP,
MKL,
Violet PR,
Swanage Blues is a trading name of Blues Roots
Blues Roots is a company limited by guarantee registered in England 7270783.
Registered Office: Herston Cross House, 230 High Street, Swanage, Dorset BH19 2PQ