Welcome!
"The Swanage Blues Festival brings together an amazing collection of Blues Musicians, Fans and Friends for a weekend of Jams, Open Mics and Headline Performances that will have you coming back time after time" – Paul Dubbelman, festival regular
Join the mailing list
here
Wristbands and Programmes Pre-Order
SWANAGE BLUES FESTIVAL
NEXT FESTIVAL 1, 2, 3, 4 October 2015 - see here
* Join the mailing list -
here
- for advance notice of Deals and Special Offers in a monthly newsletter
* Pre-Order £10 Weekend Wristband / £2 Festival Programme (no increase since 2012)
* 15 Indoor Venues
* 30 Top Class Acts
* 60 Great Gigs, Open Mic and Jam Sessions
FESTIVALS IN 2016
3, 4, 5, 6, March 2016
6, 7, 8, 9 October 2016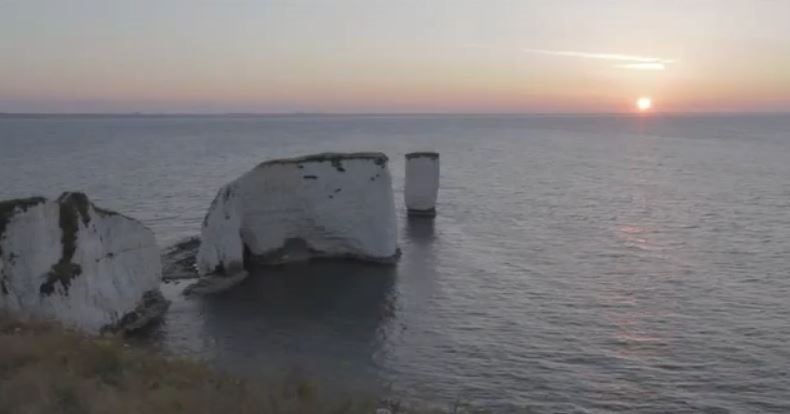 VIDEOS
October 2014 Festival Highlights - https://vimeo.com/124742838
October 2013 Festival Highlights and Interviews
http://youtu.be/oK81GZwxwJY
Join the mailing list - here
DONATIONS
Any donation no matter how large or small is always greatly appreciated. Thank you.
Swanage Blues is a trading name of Blues Roots, a not for profit company limited by guarantee to protect Swanage Blues funds.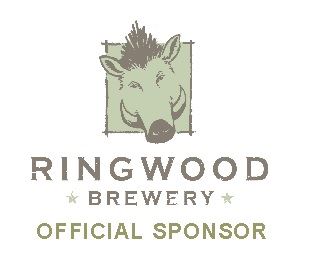 The Musicians, Venues, Advertisers and Friends of the Festival, PuMP,
MKL,
Violet PR,
Ringwood Brewery,
Swanage Blues is a trading name of Blues Roots
Blues Roots is a company limited by guarantee registered in England 7270783.
Registered Office: Herston Cross House, 230 High Street, Swanage, Dorset BH19 2PQ